Chromium Nitride Micro Powder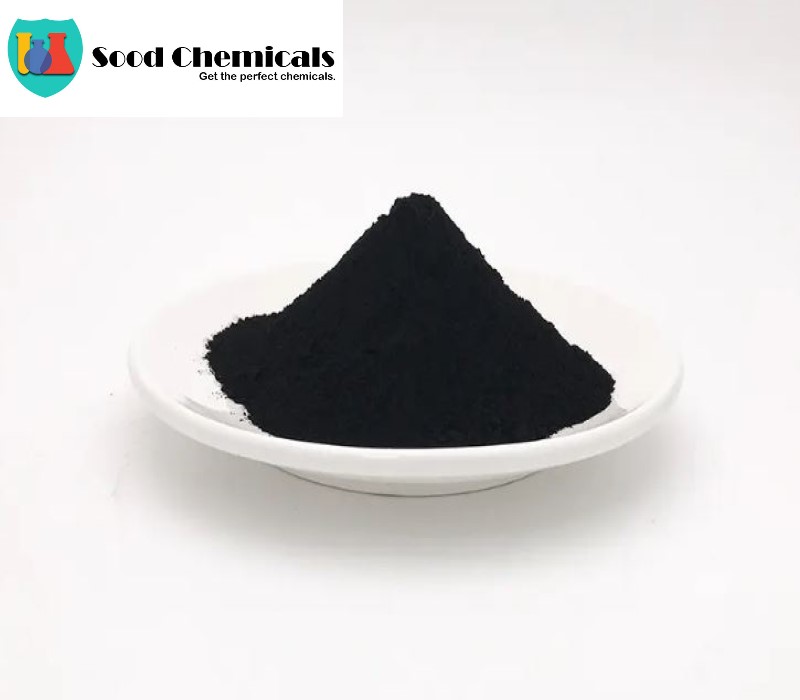 Business Type
Manufacturer, Exporter, Supplier
Pack Size
10 gram, 50 Gram, 100 Gram, 500 Gram
Cas No.
24094-93-7
Appearance
Black Powder
Click to view more
Product Details
APS
1-5µm (Can be Customized)
Solubility in H2O
Insoluble
Storage Conditions
Airtight Sealed, Avoid Light, and Keep Dry At Room Temperature.
CrN is used as a coating material for corrosion resistance and in metal forming and plastic moulding applications. CrN is often used on medical implants and tools. CrN is also a valuable component in advanced multicomponent coating systems, such as CrAlN, for hard, wear-resistant applications on cutting tools. Chromium nitride is a chemical compound of chromium and nitrogen with the formula CrN. It is very hard, and is extremely resistant to corrosion. It is an interstitial compound, with nitrogen atoms occupying the octahedral holes in the chromium lattice as such, it is not strictly a chromium compound nor does it contain nitride. Chromium Nitride is generally immediately available in most volumes. High purity, submicron and nanopowder forms may be considered.
Looking for "
Chromium Nitride Micro Powder

" ?
Gram